News & Information
Are you trying to sift through all the information on the web on retirement living? Buying or renting a retirement property? Deciding whether to move and where to go? Helping an elderly parent or relative? Want to understand the difference between independent living, in-home care and aged care services and what types of support are available? Do you want to find out more about Government support or benefits available? Financial planning tools and calculators? Organisations offering support and advice? Looking for special deals and offers on properties to make your retirement lifestyle more affordable?
Search
Watch the new Downsizing Property TV show here:
Improving Service and Challenging Stereotypes
Take a quick 2 minute survey to let us know what you are searching for and how you use the internet. It is anonymous and will produce statistics to help us ensure our services are relevant and to challenge some common stereotypes about older adults not being online. Thank you for your time!
Seniors Housing Online has regularly been featured on the national television program "A Current Affair" along with retirement properties selected from the website, representing different styles and price points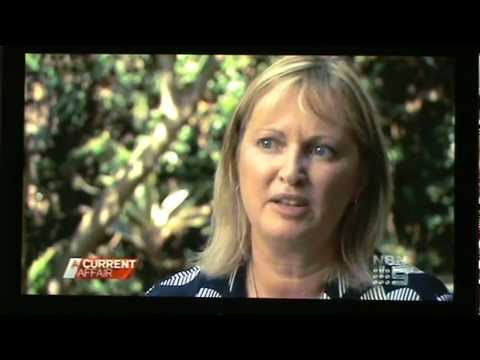 Goverment Links
Other Helpful Links
---
Thinking of selling (or renting out) YOUR property?
List it on Australia's leading retirement property website from just $595 - flat fee, no commission! Go to the Add Property page to find out more and get started.
---
Senior Flatmates
Looking for a rental property and want to find a flatmate or housemate to share the rent? Or do you have a spare room available for rent?
Click here to post a free Senior Flatmates ad: